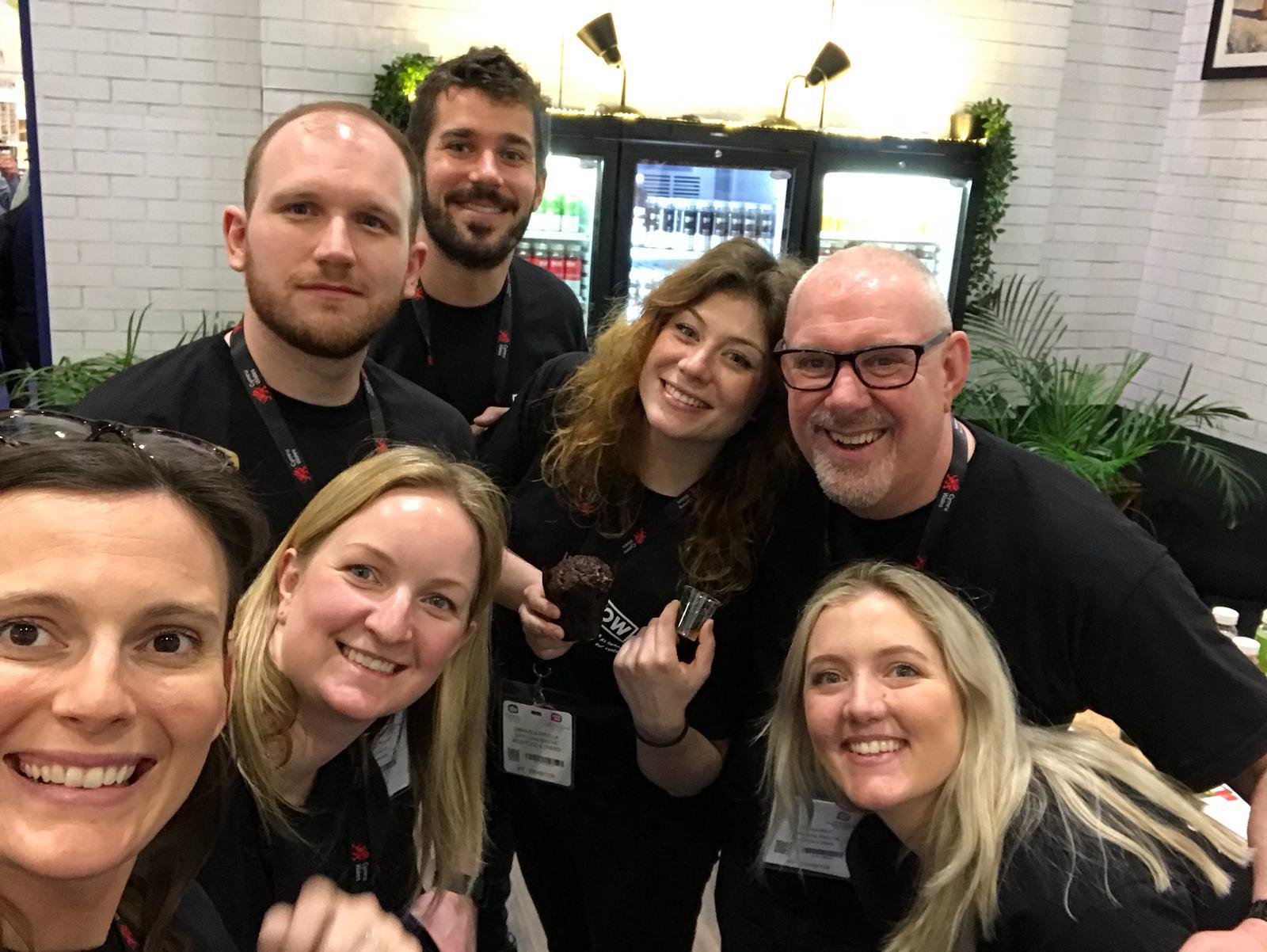 We think (and excuse our bias) that Team WOW is where the dream makers are at. Too much? Expect this kind of enthusiasm often.. from supply chain to design, we all get involved and do everything as a team. Based in an old warehouse in Old Street, London, our open plan setup is testament to our open style of working. Whether it's product development, trade shows or on the street sampling, everyone has a go. We're a likeminded, driven and creative bunch. We think we're pretty wow.
If this sounds like the kind of thing you could get amongst… check out our current job vacancies below.
some added extras:
- Flexible work hours
- Optional working from home
- Impressive pension scheme
- Unlimited holiday
- Regular team events
- Unlimited WOW drinks
We don't want 'timing' to be the reason we miss out on hearing from you, please get in touch even if there are no roles currently available. Use the form below to to let us know what area of the company you see yourself joining and why your skill set would be the perfect fit.